Architecture  Engineering  Environment
Radiation Oncology Services Building (VA 257-15-D-0067), Audie L. Murphy VAMC – San Antonio, TX

Project Scope
Project Scope: The ATEI Team provided A-E design services for the new Radiation Oncology Building at Audie Murphy VAMC, San Antonio, TX. This project design included a linear accelerator vault that incorporates an X-Ray system by Brain Lab. This feature will expand treatment options and improve the quality of care provided for the Veterans using this facility.
Professional Reviews: The team provided technical design compliance reviews and supported multiple post-award conferences, meetings, and user design sessions. Our engineering team included anti-terroism/force protection (AT/FP), civil, structural, electrical, mechanical, and fire protection experts, as well as medical (including medical equipment) planning support. ATEI conducted design reviews for all design submittals, ensured all requirements (codes and VA specifications) were met, and construction documents were reviewed for clarity, accuracy, coordination and completeness. The team also provided a design considering phyisical security requirements as the structure is classified as a Life Safety Structure.
Technical Expertise/Studies: Team ATEI provided technical and cost estimating support for the government's required value engineering. Research and analyses were required for the integration of different project phases, interaction with existing adjacent facilities, and hospital design and construction requirements. ATEI also provided a topographic survey and traffic study, and parking lot alternatives were proposed for the facility. The team ensured the design complied with AT/FP, Physical Security and Fire Protection requirements.
Design: Team ATEI developed design and construction drawings. This process included design charrettes where ATEI coordinated user-groups to document the details needed to generate the Concept of Operations, Program for Design, and Adjacency Matrix. The building was designed to meet all the programmatic needs for the proper functionality of the Radiation Oncology clinic, as well as all the applicable general and project specific VA standards. Critical components of the hospital require 100% availability for all systems, including redundant electrical feeds. The exterior design of the building considered the aesthetics of the Audie L. Murphy existing buildings on the campus. In more detail, the design team was tasked to match the exterior finishes of the nearby and recently completed Polytrauma building.
The design complied with all the applicable accessibility standards. However, special consideration was taken for the fragile condition of the patients, procuring proximity between spaces such as nurse station, exam rooms, patient toilets, vaults and waiting areas. The design provides new accessible ramps at the main entry to the new building, and new accessible route to connect the building with existing accessible parking spaces. The design meets LEED certification and VA directives 005 and 006. The design team was also tasked by the VA to match, as much as possible, the interior finishes of the recently completed Polytrauma building.
Size: 8,250 SF, Additional SF: 10,026 SF | Cost: $981K/$9M
Project Owner: U.S. Department of Veterans Affairs
Project Relevance
USACE Experience

Environmental Compliance Experience

Data Gathering and Analysis

Technical specifications produced with SPECSINTACT Software using Unified Facilities Guide Specifications (UFGS)

Responses to review comments provided using Dr. Checks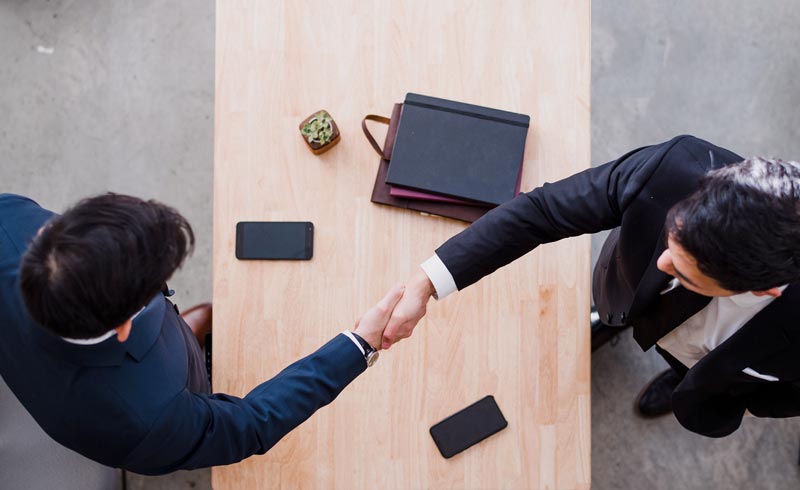 Service-Disabled Veteran Owned Small Business
ATEI Advantage
Experienced Staff
Competitive Pricing
Quantity Discounts
Recommendations are sensitive to your bottom line.
Actively Support Clients
Responsive and Timely
Provide Practical Solutions