Architecture  Engineering  Environment
Oil & Gas Facility Assessment Support SPCC, Environmental Studies, & Site Surveys, AR, CO, LA, OK, MS,NM, TX & WY

Project Scope
ATEI is providing Spill Prevention Control and Countermeasures (SPCC) plans to provide a course of action for operators when a spill occurs. The plans meet and surpass Environmental Protection Agency requirements and are updated regularly to respond to changing regulatory requirements. As part of the field assessment, ATEI provides value added services, which include an Occupational Health and Safety inspection and condition assessment with recommendations for remedy.
The requirement for an SPCC is derived from the Clean Water Act and is codified in the recently updated section of the code of federal regulations under section 40 part 112. In addition to the federal statutes, each state levies additional requirements for operators. While the federal and state environmental agencies are the primary regulatory bodies, the Department of the Interior and numerous state agencies also have specific requirements.
The ATEI field assessment process is a holistic, "fence-to-fence" approach. Prior to mobilizing to the field, a plan is made to have the most efficient process to complete the plan, which includes a review of the facility records and location electronically. In the field, the assessment begins with full photo documentation of the facility. The equipment is evaluated for physical appearance, damage, operability, age, and orientation. In conjunction with this portion of the assessment, an engineering assessment for the use of proper materials and their condition, soil conditions, and overall health and safety observations of the facility.
In addition to photo documentation, the results of the assessment include a scaled site drawing. While on – site, data is entered directly into database collection forms, the site drawing is completed electronically, and topographic and aerial maps of the facility are created. The range and bearing to the nearest town and to the nearest water source are also documented to support emergency response. Finally, the facility is surveyed to determine if the containment dike can hold sufficient fluids to meet regulatory requirements.
Upon completion of the fieldwork, the data is quality reviewed and the SPCC plan published. A second "unofficial" report provided to the client details the health and safety concerns, the SPCC non- compliances, and engineering conditions of the facility. Our SPCC plan is a detailed database driven process. Should the need arise, ATEI can replicate reports as well as update plans to include current regulatory compliance, due to the quality database and process, which ATEI provides. Paper copies of reports support client documentation needs and regulatory compliance. Electronic copies provide clients a portable copy of the plan as backup and a copy they can share with their staff.

Project Owner: Various Oil and Gas Clients
Project Relevance
Environmental Studies

Site Surveys and Assessments

NEPA Documentation

Human Health and Ecological Risk Assessments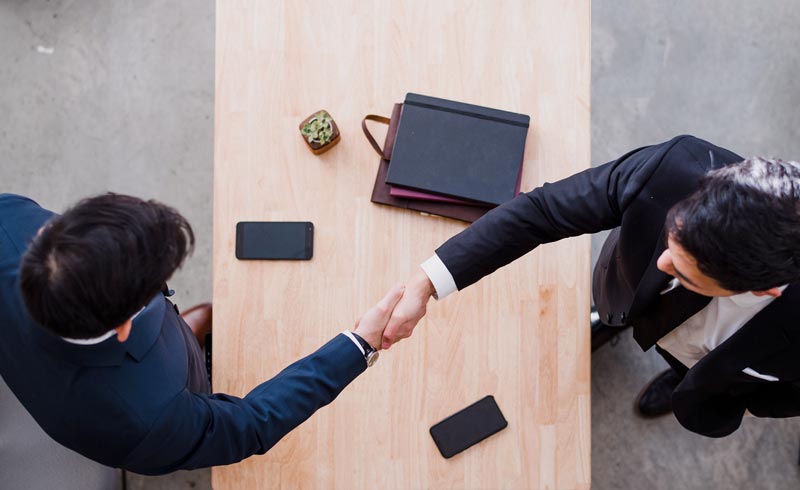 Service-Disabled Veteran Owned Small Business
ATEI Advantage
Experienced Staff
Competitive Pricing
Quantity Discounts
Recommendations are sensitive to your bottom line.
Actively Support Clients
Responsive and Timely
Provide Practical Solutions